The people behind Peerformance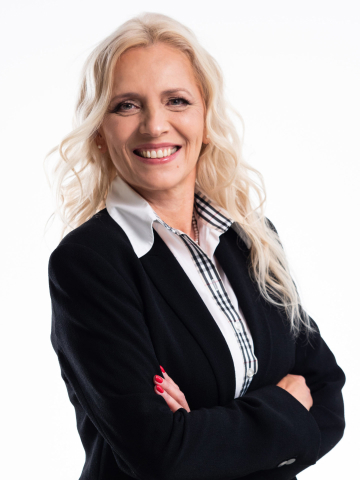 Gabriella Varga is an organizational psychologist and business & people strategist. With 25 years of experience in many industries, she has found that TTI instruments provide the set of tools and methodology applicable at the highest level of efficiency to all fields from management consulting through restructuring organisations to efficiency improvement.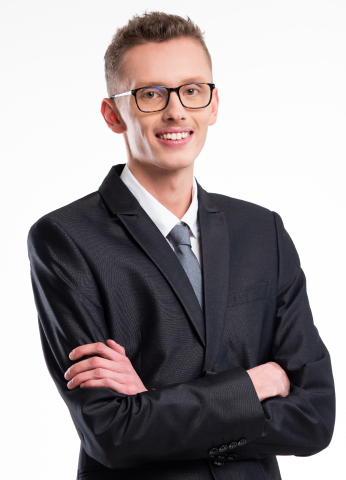 Dávid Uhrin is a marketing communications specialist. At Peerformance, he is responsible for strategic decisions and cooperation. He is in charge of key areas such as managing the Talent portfolio in Hungary and internationally, coordinating organisational communications, B2B business communications and projects geared to promoting the change of mindset.
Our team of consultants
The knowledge base of Peerformance is embedded also at an international level. Our uniform methodology and common know-how blend with diverse experiences. This allows us to compose and mobilize a team of consultants who provide our partners with the best support for each project.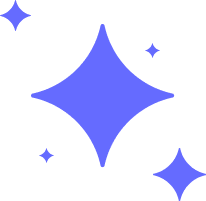 The thinking behind Peerformance
What worked 10-15 years ago is outdated today: global labour market trends demonstrate that clearly. Generation Z joining the labour force, the intensive expansion of digitalisation, the increasingly conscious search for work-life balance have all strengthened processes that were absent or were not significant a decade ago.
Many decision-makers and HR professionals stand perplexed, because managing these developments is often far from being self-evident. Everyone senses that individuals within an organization need more emphasis now than earlier, but a large company can only achieve that with a sufficiently large pool of data and sufficiently complex methods.
Using TTI instruments, Peerformance pursues data-based operations, notably through evaluations analysing the performance of an organization as a whole as it relates to the talents, potential and performance of the individuals and. groups working in that organisation. The enormous potential of the method in terms of organizational development and efficiency improvement speaks for itself even in the short term.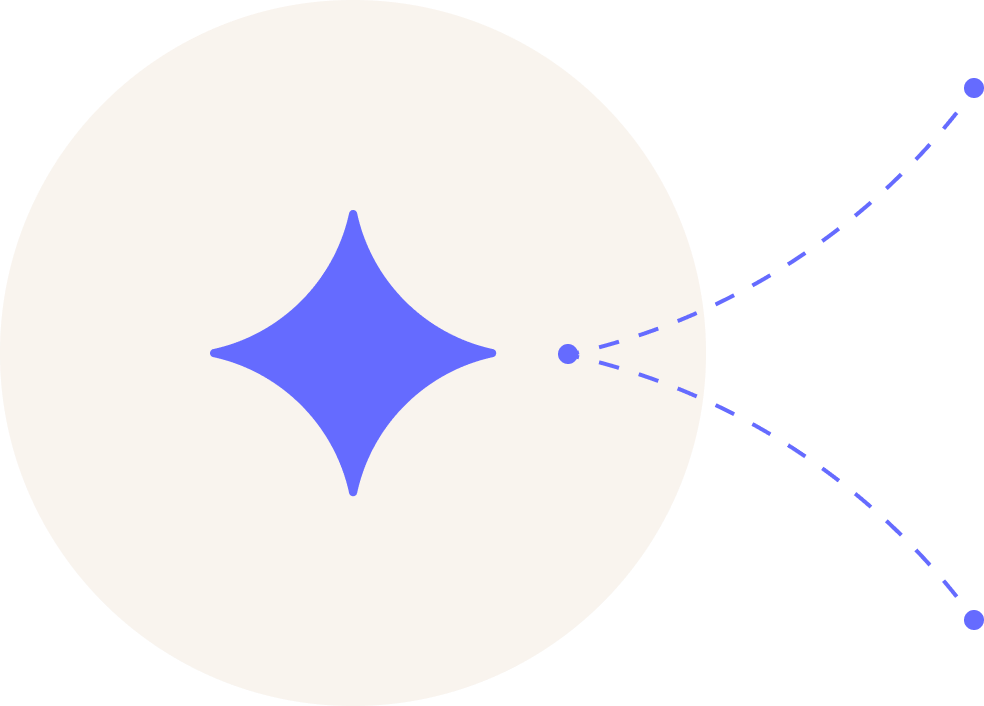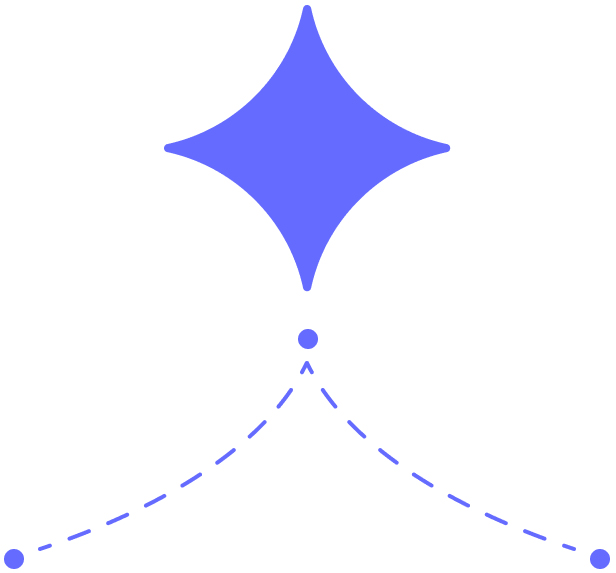 PEER
We believe that people who perform well are those who understand and feel good about themselves. This is the approach we take to personal and organisational challenges.
PERFORMANCE
Our approach enables precise measurements and provides easy-to-use results to improve performance. We use science-based TTI surveys that have benefited Fortune 500 companies.